Garage Door Openers
Back To Our Services
Garage Door Openers need good maintenance and frequent upgrading in order to serve you right and comply with the demands of modern families and businesses. For this reason, Garage Door Repair in Everett has specialized technicians for all your opener needs. Whether belt or chain drive, commercial or residential openers, you can be certain of our experience and competence to fix damages, replace parts and make sure it provides safety. We are well equipped and properly trained to help you out, so you know you can count on our services. Here is a look at what we can do for you.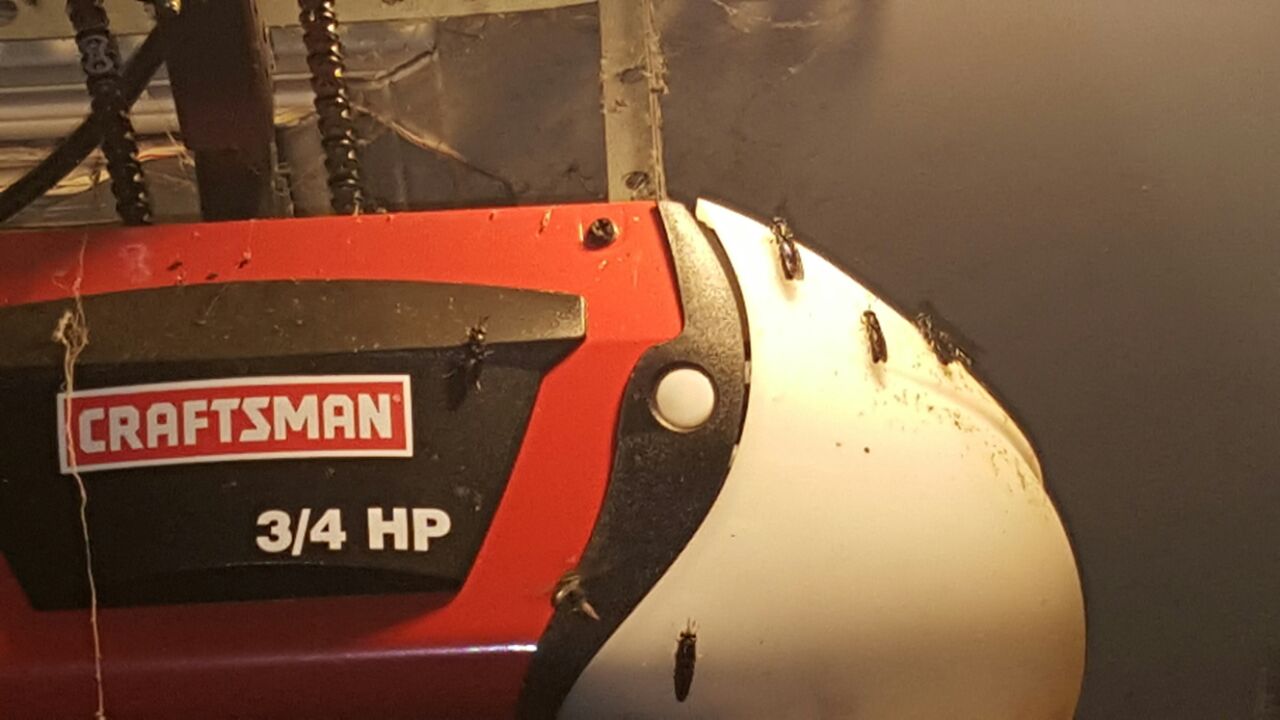 When it comes to repairing or replacing a garage door opener, we know what to use to get the job done right the first time. We only work with branded companies to ensure the longevity of your repair parts. Here are a few of the names you can find:
* Sears
* Craftsman
* Marantec
* Chamberlain
* Liftmaster
* Genie
There are several types of Garage Door Openers and our staff knows how to work with every one of them. Whether you have a belt, chain or screw drive system, we will be able to take care of it. We are well versed in all kinds of issues that can arise with garage opener systems and offer excellent 24/7 garage door repair. We also work to stay up to date with new technology, so you can be sure that you are getting the best service possible.
Professional service for your openers all year round
If you are looking for experienced opener specialists, you can count on our professionalism. The staff of Garage Door Repair Everett is competent and trained to confront any problems that may come along and we offer emergency services. Our technicians are on call to help you when you need it the most. We have speed, efficiency and knowledge that you can rely on.
Call us today to find out more about our opener services!